Navigating Student Financial Aid
Explore the topical sections below to learn about important information on financial aid resources.
Information for New Deacs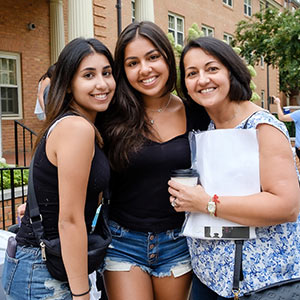 Learn how to make informed financial decisions throughout your college years and into your professional life. The Office of Wellbeing's Resources for Students page will help you improve your financial wellbeing!
---
Undergraduate Aid Recipients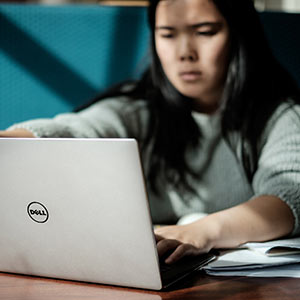 Wake Forest expects aid recipients to fulfill responsibilities related to their aid. Here's what you need to know.
---
I Applied For Aid. Now What?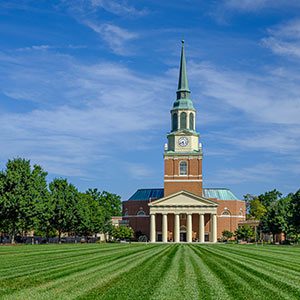 You filed your FAFSA®. So what happens next? Here's what you need to know about what to expect once you've applied for financial aid.
---
Additional Resources & Topics

Financial Aid Portal
Wake Forest students can securely and efficiently view and manage their financial aid through WIN.
Financial Aid Resources
Discover financial wellbeing tools, learn about financial aid receipt and refunds, and explore outside
scholarship searches.
Policies
Understand student aid recipients' rights and responsibilities, how financial need is determined, and the impact of outside scholarships.
General Resources
Connect with government agencies and trusted independent organizations that provide financial aid information.